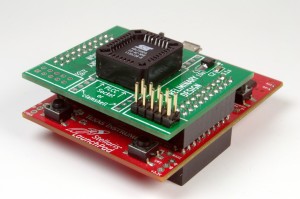 It's here! And it's ready for takeoff. The VultureProg PCBs have finally arrived, and it is time to turn VultureProg from a proof-of-concept toy to a serious galactic tool. My major concern was that I could have misrouted one or two connections. The LAD pins are particularly sensitive, as they need to be mapped to sequential GPIO pins, and start from GPIO0, otherwise we need to do bitshitfs in every LPC cycle, killing any hope of decent performance. I was also worried that the particularly tight tolerances could be problematic during manufacture. Everything works as expected. Enough words, let's see the porn.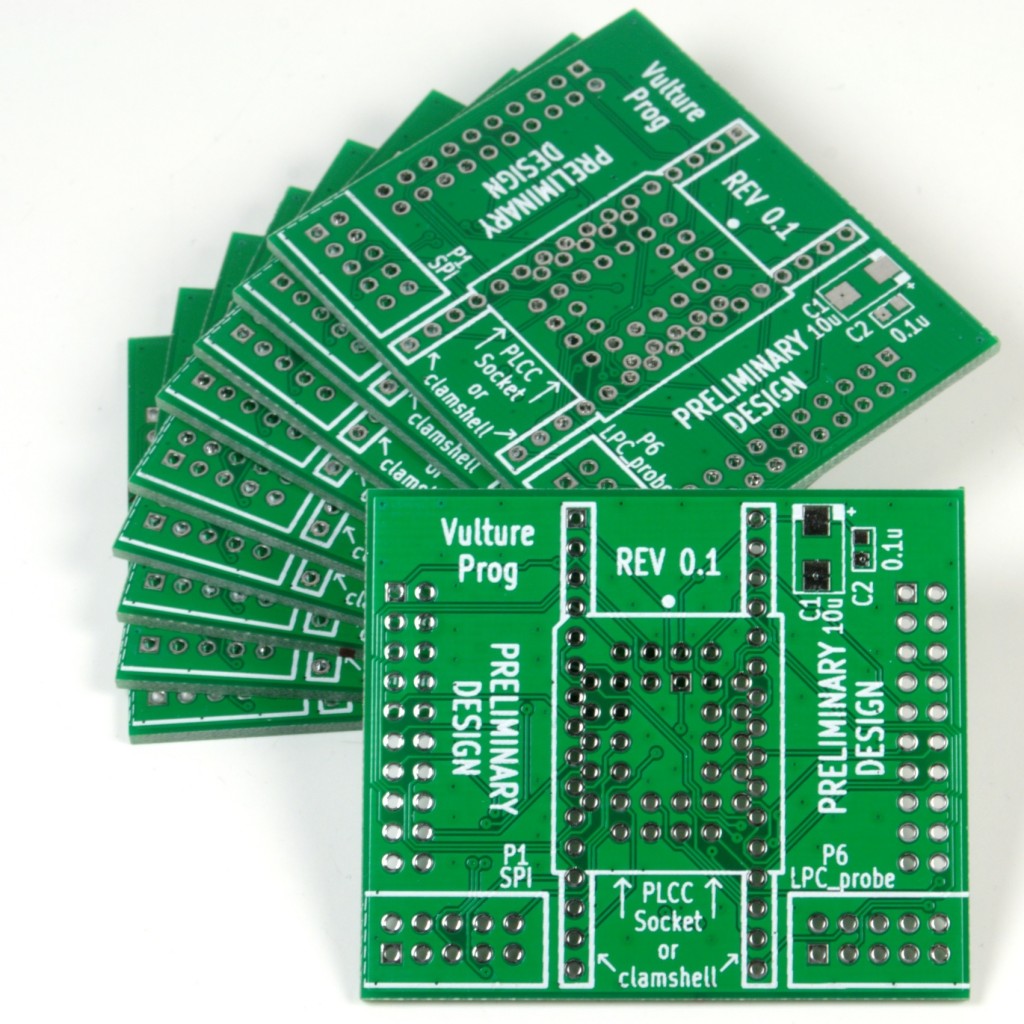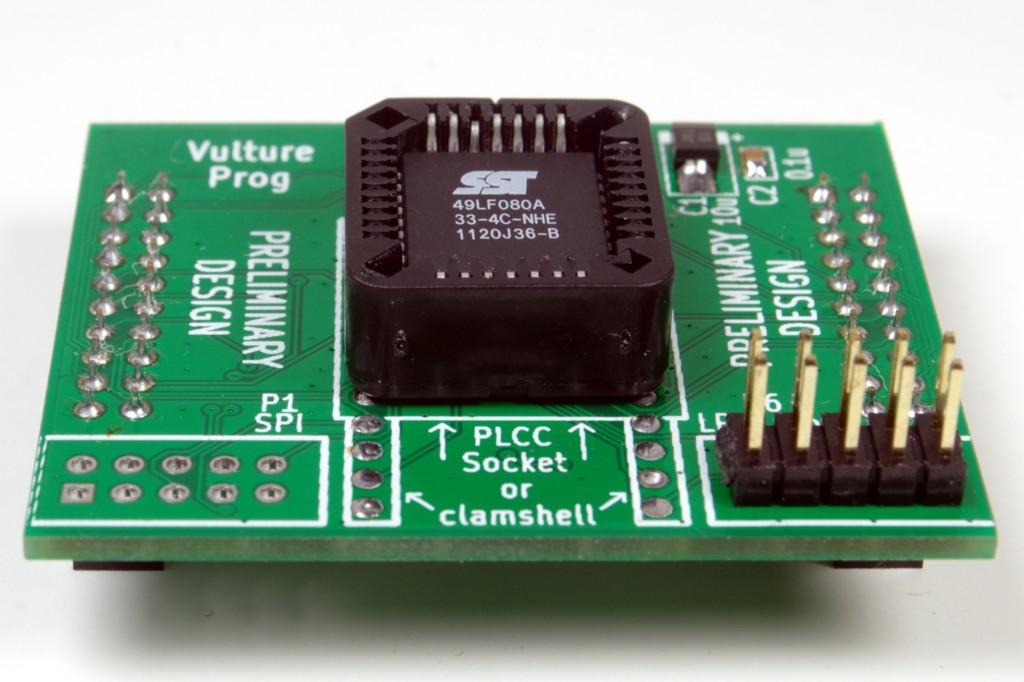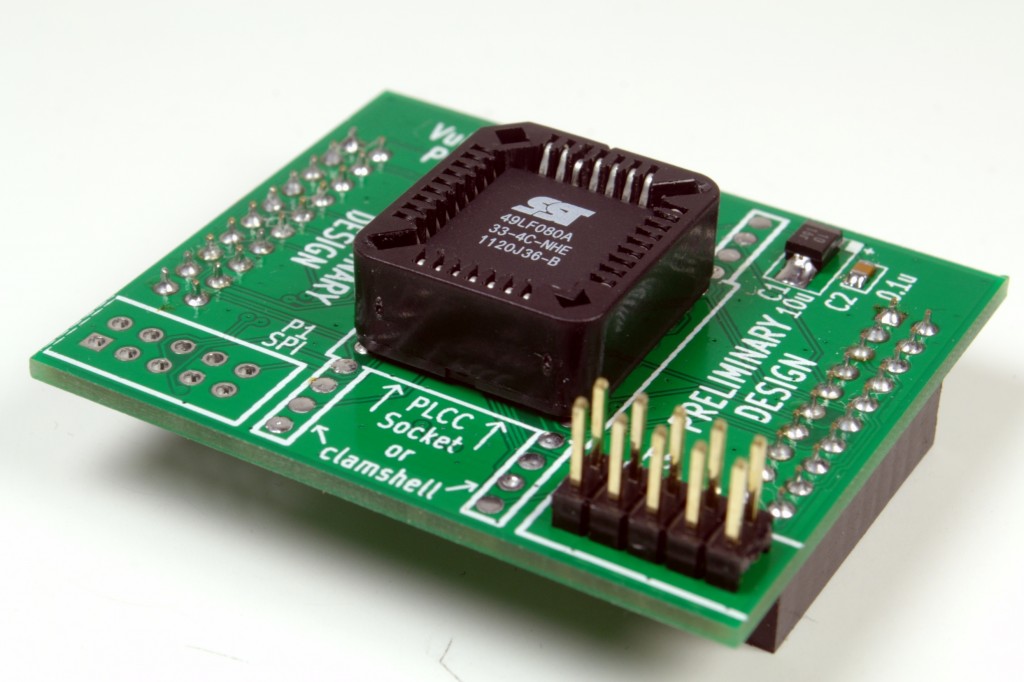 From bitstream to reality
I found it interesting to look at the transformation from a spaghetti on the screen to something real, something tangible.

No thorough and thoughtful post today. I have a new toy.